At Toadal Fitness our philosophy is simple: we take care of each other.
TOADAL FITNESS HAS BEEN IN THE UNIQUE POSITION OF BEING THE FOREMOST FAMILY OWNED AND OPERATED FITNESS CLUB IN THE SANTA CRUZ COMMUNITY.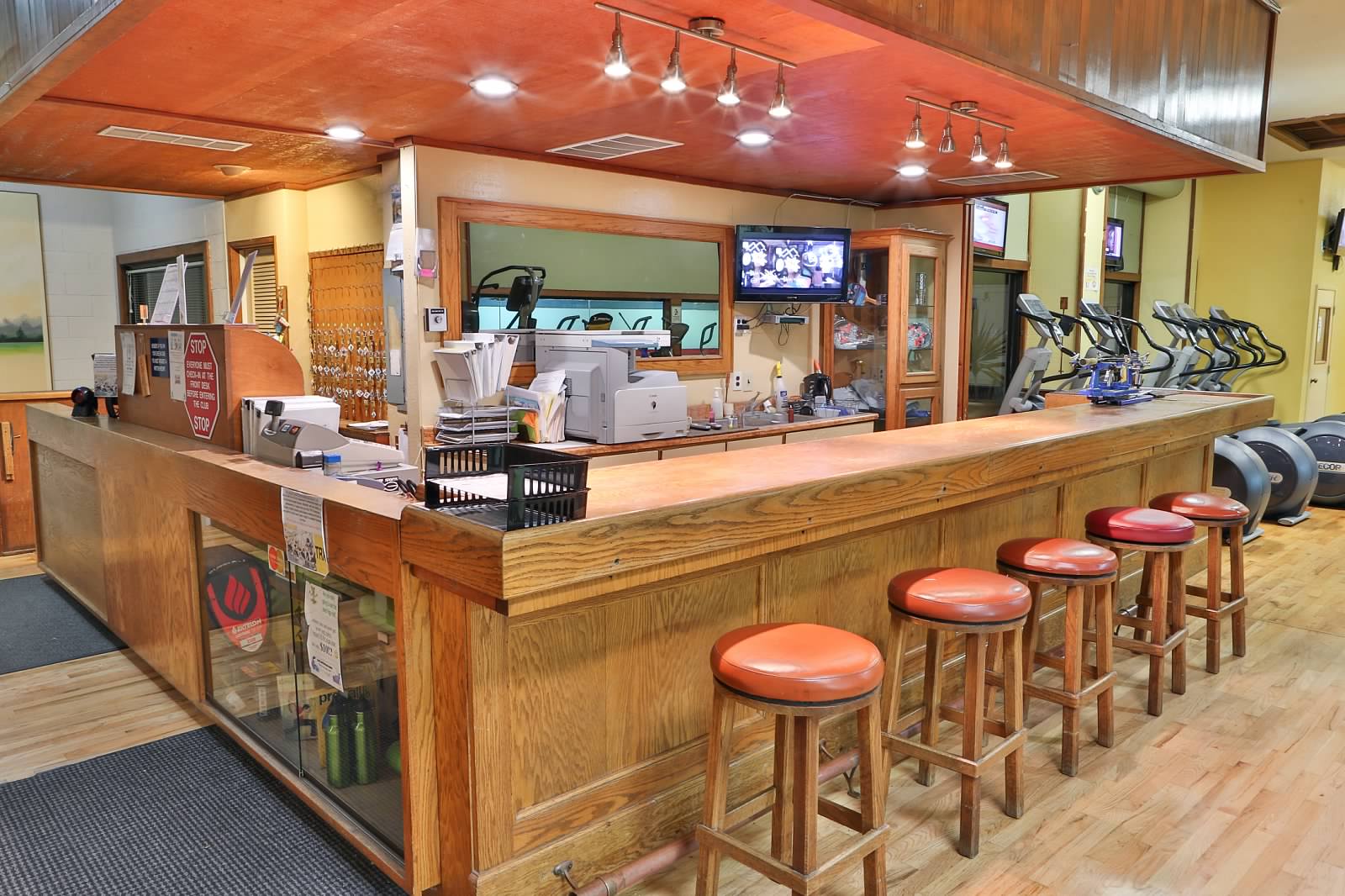 Find out about our organization,
philosophy, our history, and the results of our decades of caring for the community.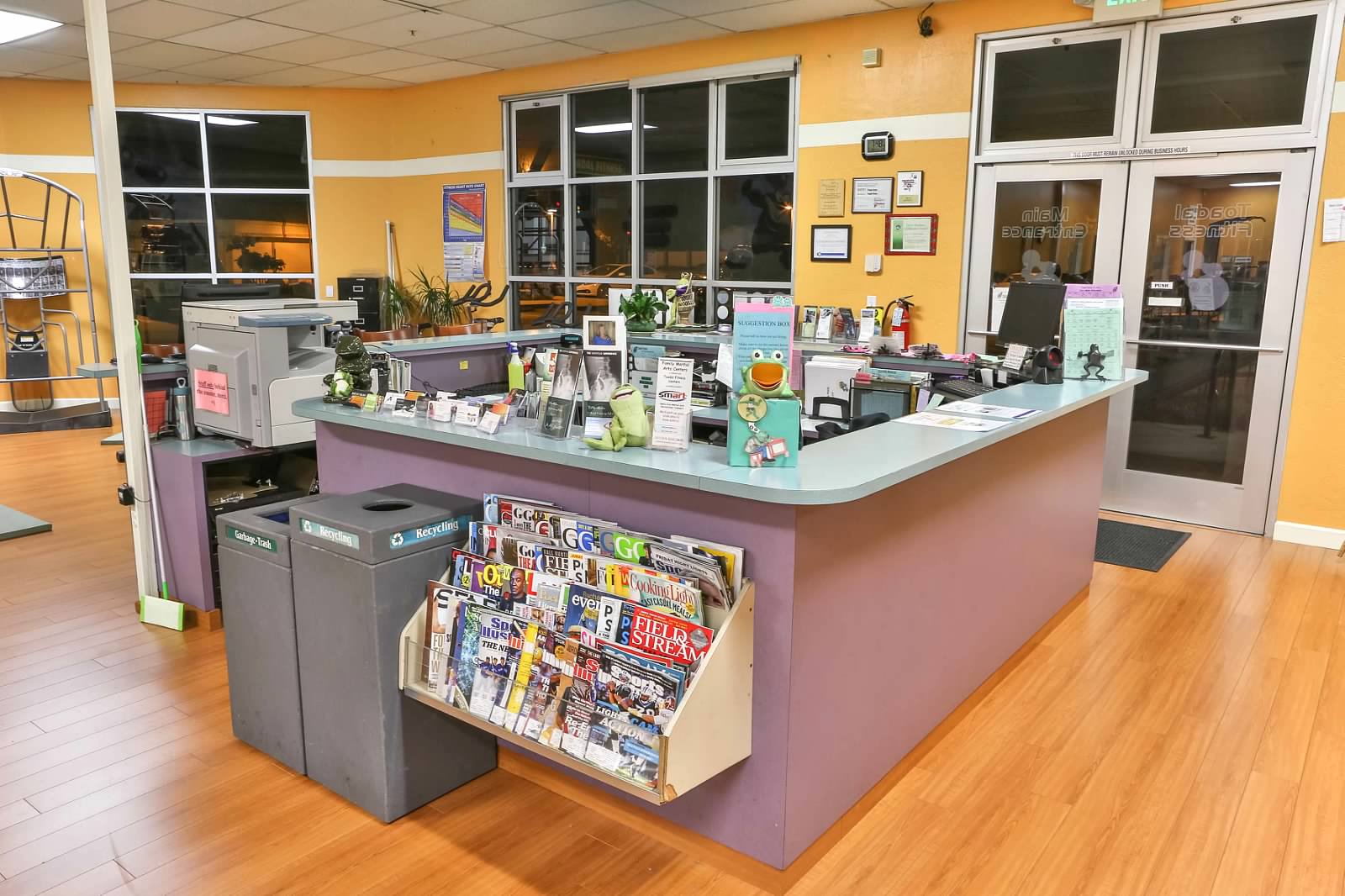 Experience the difference! We offer a free club pass to our neighbors so you can see for yourself. Fill out the invitation and we will set up your visit.